ABOUT THE QUORUM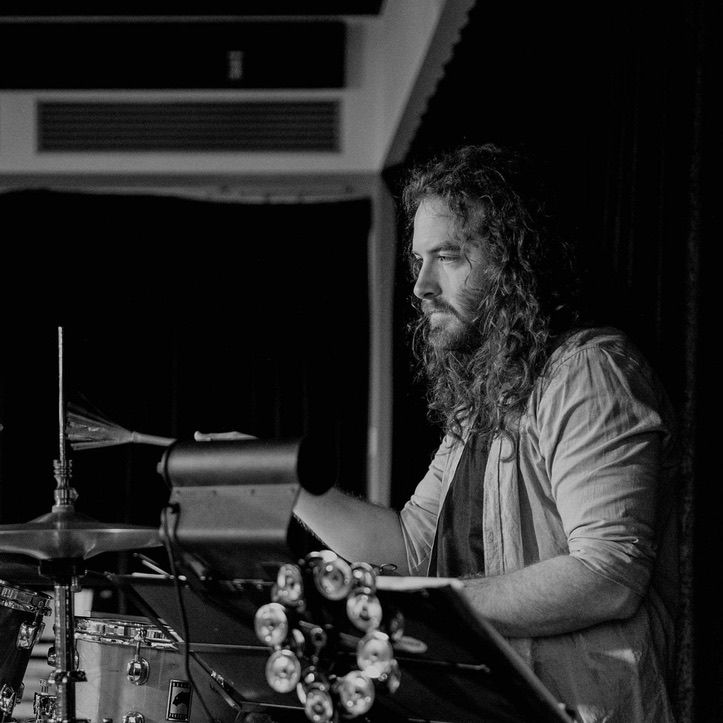 MATTHEW STRUGARI
PERCUSSION
Matthew Strugari is a highly skilled percussionist hailing from Regina, Saskatchewan. While growing up in the prairie city, Matthew became a percussionist at the age of five and continually refined his skills through professional training and involvement in numerous bands, orchestras, ministries, musicals, and drumlines. His expertise and musicianship provided him with notable experiences including guest performances with Shania Twain and Barenaked Ladies. It also led him to become the captain of the Saskatchewan Roughriders Drumline for five years, during which time he also obtained his bachelor's degree in physics from the University of Regina where he graduated at the top of his class.

Upon graduation in 2017, Matthew moved to Halifax, Nova Scotia to pursue a doctoral degree in medical physics with a specialization in medical imaging. Unable to deny his passion for music, he joined the Tupper Medical School Concert Band and quickly became involved in the Halifax music scene. Matthew met Allen Snow in December of 2019 and the two immediately connected over their love for music. They formed "Allen Snow and the Quorum" in which Matthew's exceptional drumming skills and versatility have made him an essential member. He brings a unique energy to their performances by elevating their sound and entertaining audiences. When he's not playing music or focusing on his studies, Matthew enjoys staying active with adventure sports, tinkering with projects, and spending his time outdoors.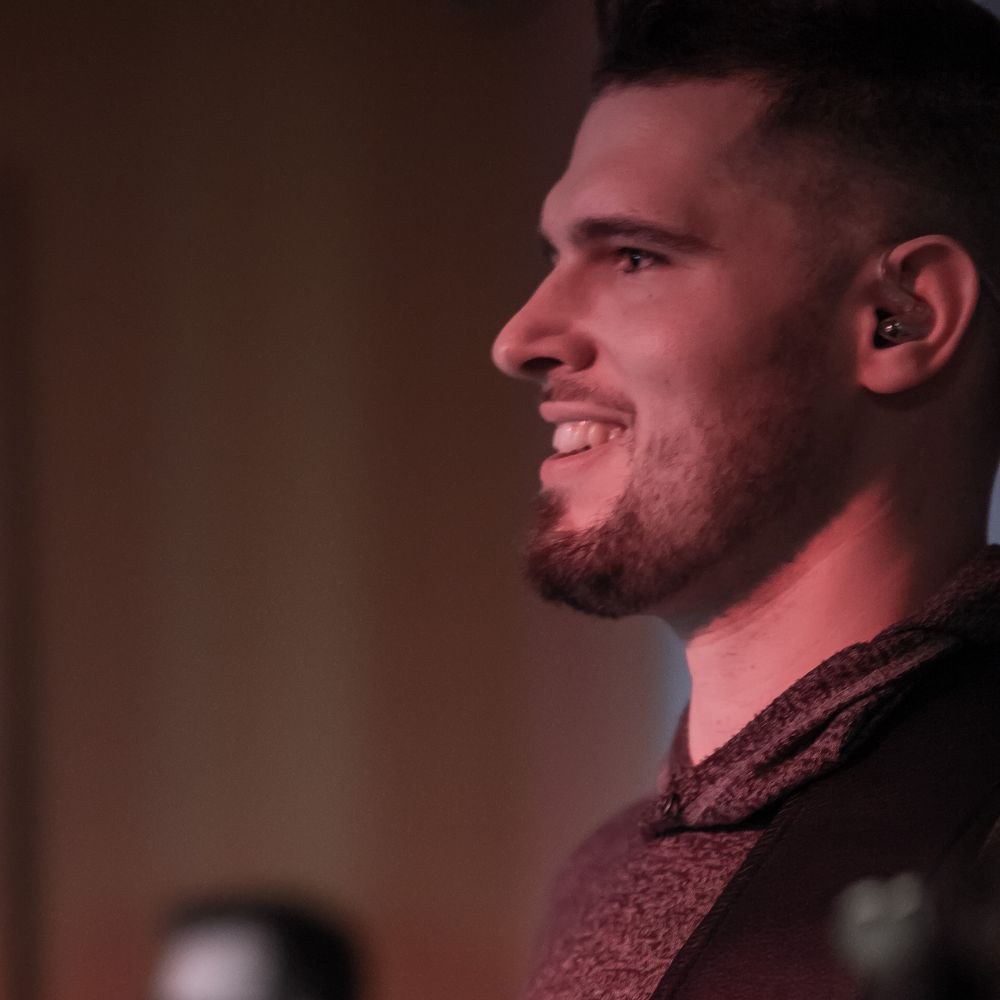 Jay hamm
bass
Jay Hamm is a talented bass player from Mahone Bay, Canada. Born and raised in the coastal town, Jay developed a love for music at a young age. He began playing the bass guitar in his teens and quickly found success, playing in various bands and performing at local venues.

In 2020 Jay met Allen Snow, who shared his passion for music. The two quickly hit it off and began playing together, eventually forming a band called "Allen Snow and the Quorum."

Jay's skill on the bass guitar has been a crucial component of the band's success, providing a solid foundation for their sound. His musical talent, coupled with his easygoing personality, has made him a favorite among fans and fellow musicians alike.

When he's not playing music, Jay can be found enjoying the natural beauty of Mahone Bay. He is an avid outdoorsman and loves spending time hiking, fishing, and camping.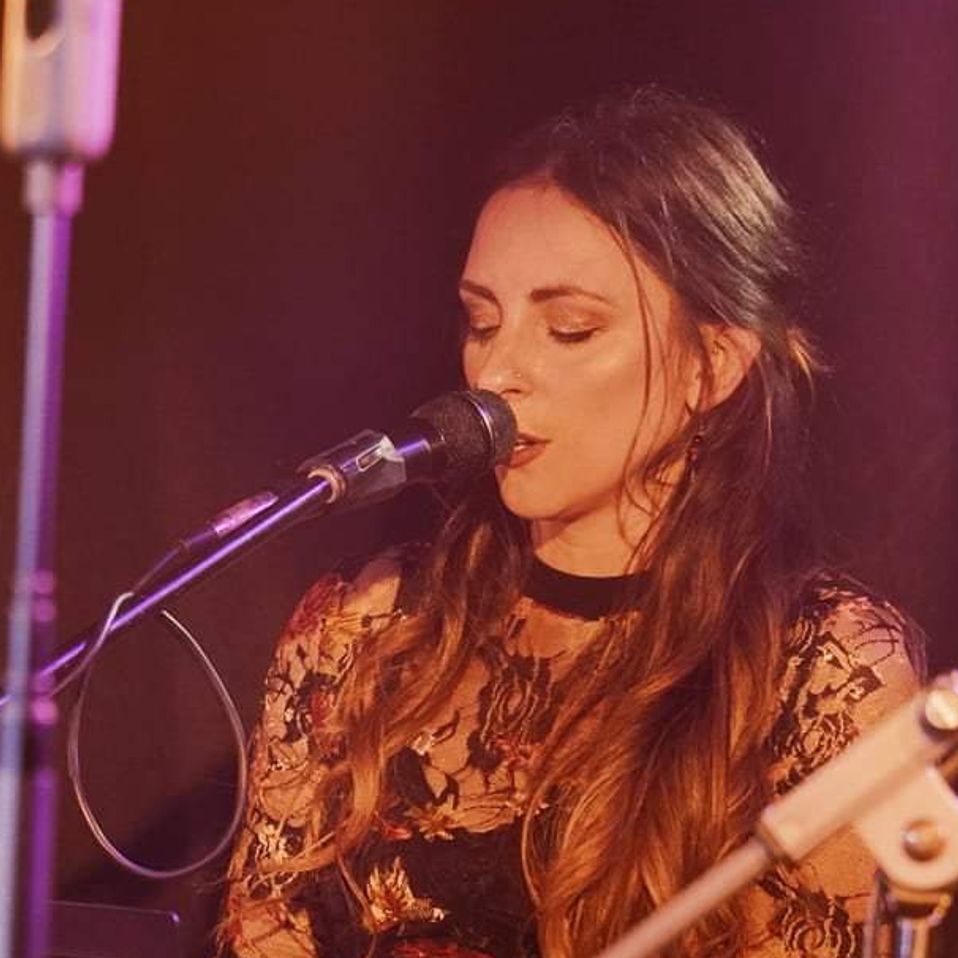 Courtney Clark
Keys
Courtney Clark: a phenomenal pianist from Nova Scotia who started playing at the age of Four! Passionate about writing and performing, Courtney pushes the boundaries by experimenting with different genres. When she's not spending time tickling the keys on stage she's teaching others the joy of music with her very own Music for young Children program. On top of it all she's also an avid soccer player, runner and loves spending time with her family and adorable wiener dog Noodle!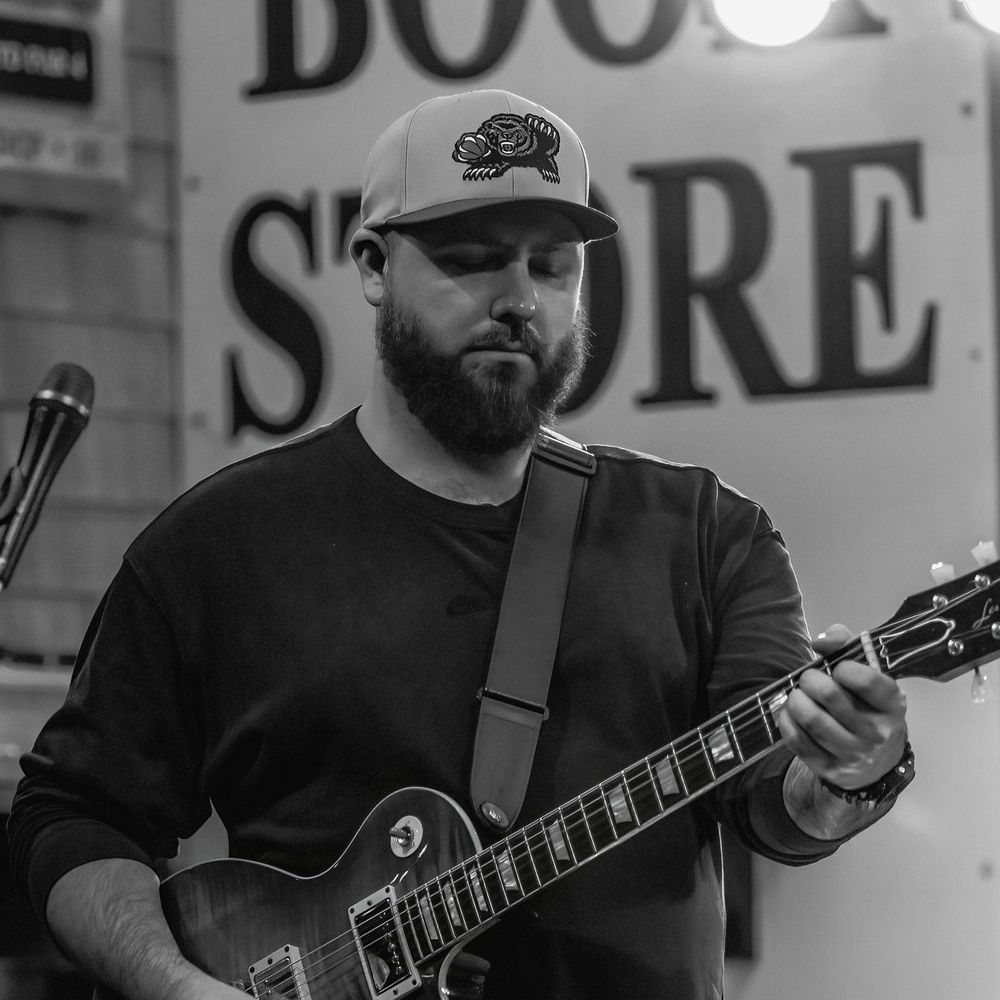 Dillon Winter
lead guitar
Dillon Winter: a guitar player coming to you from Blockhouse, NS. After getting a thorough education from his parents' music collection in his younger years, Dillon finally decided to pick up the old guitar kicking around his house - a 1960s Yamaha acoustic refurbished by his grandfather. This act would spur a life-long relationship with music and the guitar. Dillon spent some time living in Nanaimo, where he graduated Vancouver Island University with a diploma in jazz studies, before eventually moving back to the Atlantic side. Dillon plays with numerous artists spanning different genres, which satisfies his wide musical tastes, and ultimately is always looking to have a good time playing music with friends.